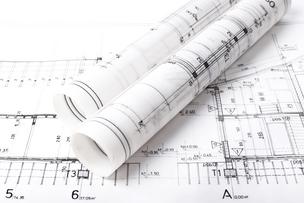 Atlanta-based real estate company Minerva plans to build 76 homes on a 10-acre site near Marietta Square that has sat vacant for nearly eight years.
Minerva purchased the property off Power Springs Street, between the Square and Marietta Conference Center, in June for an undisclosed price, Marietta Daily Journal reports.
Eighteen single-family homes and 58 townhomes in the Craftsman style are planned for eight acres of the property, the MDJ adds.
Tags: #ChathamGA, #DavidSaba, #GAOpenHouses, #GARealEstate, #GeorgiaLiving, #HomeValues, #PoolerGA, #PoolerGAOpenHouses, #PoolerGARealEstate, #RinconGA, #RinconGARealEstate, #SavannahGA, #SavannahGARealEstate, chatham county ga, chatham county ga real estate, david saba, georgia living, georgia real estate deals, rincon ga, rincon ga real estate, savannah ga, savannah ga land for sale, savannah ga real estate